Pick Your Own Apples, Berries, Pumpkins & More
You-Pick Days are the Best Days!
Bowman Orchards welcomes you to enjoy our You-Pick Days (June-Oct) where you can make memories that will last a lifetime! Come explore our acres of you-pick fields, capture the perfect picture in one of our photo-ops and try some tasty treats! From the young to the young at heart, we have something for everyone at Bowman Orchards!
You-Pick Pricing
Entrance Fees
Free 9-11am daily
Entrance fees $5 at gate, Or
$3+tax online before your visit.
OR
$35 season pass for entrance fees only. Use during regular U-Pick days only.
You-Pick Fruit Prices
Apples:
1 Peck $18.00
*A minimum requirement of 1 Peck bag per 2 people
1/2 Bushel $34 each or 2 For $52.
*Groups of 6 people must purchase at least a 1/2 bushel bag.
Other U-Pick:
Flowers (Zinia)
12oz cup $9.95 Ea.
You Pick Hours
June-Aug
Tues-Sat 9-4
Last entrance at 3:30pm
Sept-Oct
Daily 9-5
Last entrance at 4:30pm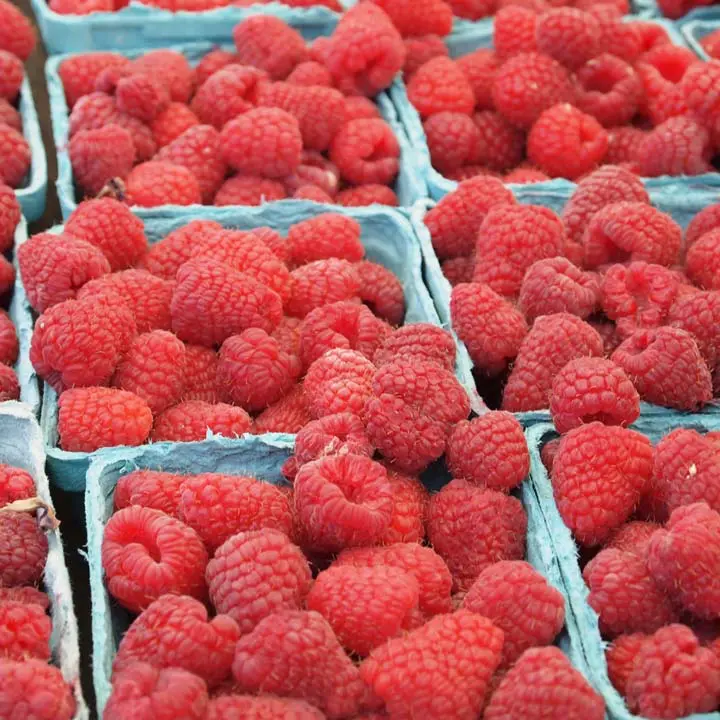 How It Works
What you can expect when coming for Pick Your Own!
Apple Varieties
Explore and learn about the 63+ apple varieties we have available.
You Pick Schedule
See when you can expect certain fruits to become available.
Join the Loyalty Program
Earn 5 points on Entrance fees, earn $3.00 off. Valid Tues-Thurs ONLY
A Note from Our Family to Yours
The fruit at Bowman Orchards is planted and nurtured with you & the environment in mind! Our fruit is sustainably grown on an Integrated Pest Management Program. This means our farm uses minimal amounts of sprays designated to target fruit devouring pest at a specific point in their lifecycle. Beneficial insects such as ladybugs, lace wings, honeybees & bumble bees are left alone. Bowman Orchards is our home & we strive to take care of this land for generations to come!
Sincerely,
The Bowman Family!